ADL's Virtual 40th Annual Governor's Holocaust Remembrance Program
April 8 @ 5:30 pm

-

7:00 pm

Free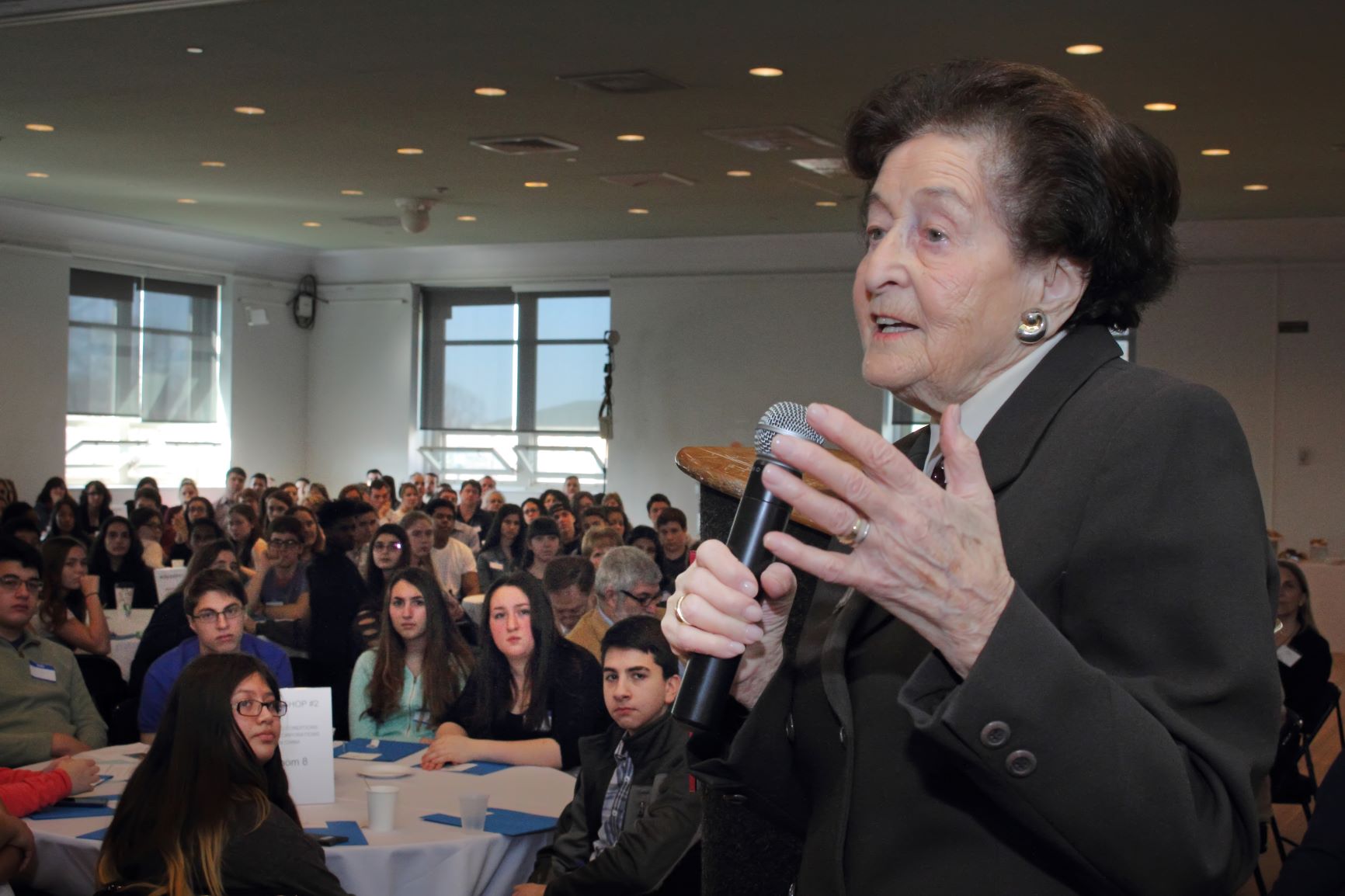 For the 40th year, ADL's Mountain States Region will host its Governor's Holocaust Remembrance Program, one of the largest such events in the United States. The 2021 program will be offered virtually on Zoom. 
Thank you to our generous sponsors (as of 3/24/21):

The Curtiss-Lusher Family
Michael and Debbie Feiner and the Feiner Family Foundation
M.B. Glassman Foundation
MDC / Richmond American Homes Foundation
Zeff Kesher Foundation


Click here to register. Email us at mountainstates@adl.org to add your organization to our list of community partners! (There is no charge for either.) We thank the members of our Honorary Host Committee and our Community Partners for their support! 


The annual program allows people of all faiths to come together to honor Holocaust survivors, remember those who perished, educate the community about this horrible crime against humanity and translate those lessons into contemporary action.  The event will take place on Zoom at 5:30 pm MT (4:30 pm PT / 6:30 pm CT / 7:30 pm ET) on Thursday, April 8, 2021.
This year's featured speaker is Holocaust Survivor Judith Altmann. Judy, who is 96 years old, was born in Jasina Czechoslovakia, which was invaded by the Nazis in 1939 when she was a teenager. In 1944, Judy was arrested and taken to Auschwitz. Out of 24 family members , only she and her niece and nephew survived. Judy survived two forced labor camps despite a catastrophic injury, and survived the 150-mile "death march" that ended in the Bergen Belsen concentration camp.  Sick with typhus, Judy was barely alive when she was liberated by the British Army in 1945. After living for a short time in Sweden, Judy immigrated to the United States in 1948.
Judy is a member of the Holocaust & Human Rights Education Speakers Bureau and is Vice President of the Holocaust Child Survivors of Connecticut. Click below on "Our Speaker" to read a special interview with Judy.

Visit the Mountain States Regional website on April 8, Yom Hashoah (Holocaust Remembrance Day) for special educational content, including a video message from five Colorado Holocaust survivors and more.
You are also encouraged to stay connected with us on Facebook and Twitter.