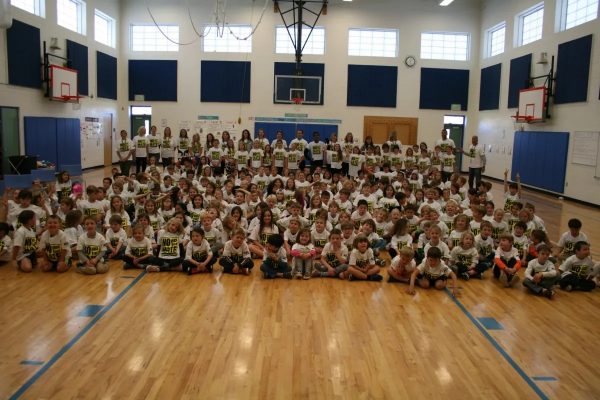 The 2022-2023 school year is here and so is ADL's No Place for Hate Initiative! More than 40 schools have already registered to be No Place for Hate schools for the upcoming 2022-23 school years, and we invite you to join us today! Visit www.adl.org/mountainstates/noplaceforhate to learn how ADL partners with schools and works together with students and staff to challenge bias and hate in school communities. Check out How to Become a No Place for Hate School, Frequently Asked Questions, and No Place for Hate Impact.
One of our educators shared:
"The most meaningful aspect of the No Place for Hate initiative for our school was opening a community-wide conversation, backed with actions, around the meaning of respect. Elementary schools often focus clearly on kindness, but the important differences between kindness and respect can be lost. Highlighting of the meaning of respect has changed our culture."
We know there are always questions, so please feel free to reach out to the No Place for Hate education team at mountainstates@adl.org.