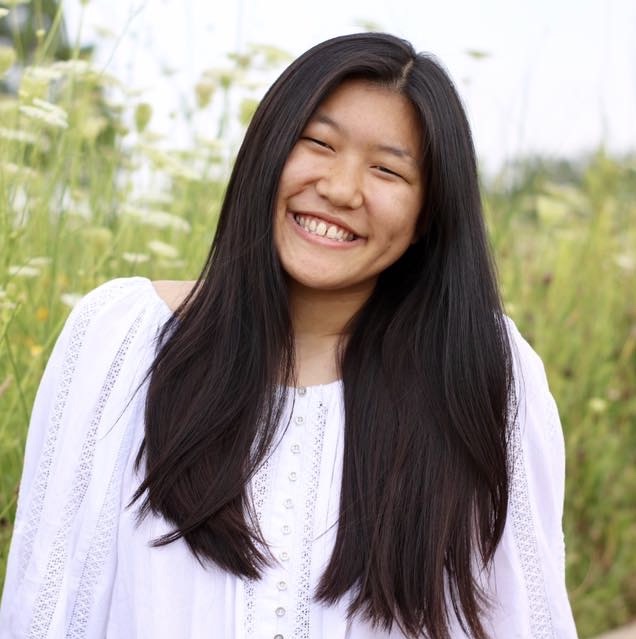 This past summer, I spent many hours searching for an internship opportunity that would allow me to be engaged in civil rights, to work for an organization whose mission I believed in, and most importantly, an organization that made me feel welcomed. When I learned that I had been offered the chance to intern with the ADL Mountain States Region this fall, I was elated. The chance to work at an organization that works to serve all people and is dedicated to creating an anti-hate culture in our society was such an amazing opportunity that I could not see myself doing anything else during the last year of my undergraduate studies, and I am so glad I chose as I did.
As an intern for ADL during the past few months, I have been able to see how a non-profit organization runs while also being able to contribute to its mission. ADL provided me with a wide range of opportunities to get involved, from engaging in research to helping with development projects, and to proofreading the very Messenger in which you may be reading this article!
One of my favorite experiences this fall was attending my first Hate Free Colorado meeting. Hate Free Colorado is a coalition of various different civil rights and advocacy organizations that develop strategies and programs to counter hate crimes in Colorado. This opportunity was heartwarming for me because it was evident how much each person in attendance cared about being involved in the group's mission. I got to see a consortium made up of diverse organizations all coming together to work towards one common goal. This experience makes me even more excited to continue my career working amongst diverse groups of people and for the good of our communities.
One thing that will stick with me after this internship is the sheer amount of work and coordination it takes to run an organization like ADL. Although much of my internship was conducted remotely, each day I got to see the different teams in the Mountain States office working together on projects. I was continuously struck by the amount of work and diligence it takes to keep the office running. ADL provided me with a front row seat to experience the inner workings of a civil rights organization that I would not have gotten elsewhere.
When I reflect on my time spent with ADL I look back with appreciation and fondness. I met amazing people along the way, like my supervisor, Senior Associate Regional Director Sue Parker Gerson, my fellow intern Camille Simmons who is continuing her internship through Spring 2022, and all the team members at the Mountain States office. ADL truly welcomed me with open arms, and I am forever grateful for the warm and open environment created by this team.
Next semester, I will conclude my senior year of college by participating in an exchange to the U.K. where I will study and immerse myself in new cultures. Upon my return, I will be working at a bank as a legal analyst, where I plan to remain for a few years until I enroll in law school!
My experience at ADL has truly been memorable, so I want to conclude with a big thank you to the Mountain States team for being so amazing and welcoming!
Editor: We wish Tenzin all the best and thank her profusely for her wonderful contributions to our team this semester!
Please click here for more information about applying for an ADL Mountain States internship. Applications are currently being accepted for Summer 2022.