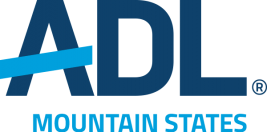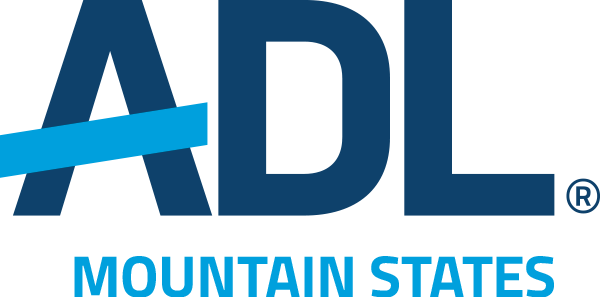 FOR IMMEDIATE RELEASE 
Denver, CO, December 3, 2021 …The Anti-Defamation League Mountain States Region condemns the distribution of antisemitic stickers in Denver this week that blames Jews and Israel for the September 11, 2001, attacks on the United States.
At least four stickers were found in central Denver during the past week that espouse the antisemitic conspiracy that Jews were behind the 9/11 attacks. The stickers appear to be from a loose network of individuals that engages in antisemitic stunts to troll or otherwise harass Jews. Individuals associated with this network include a range of antisemites and white supremacists who are motivated and united by their hatred of Jews. The most zealous individuals are in Colorado, California, Florida and New York. They work alone, in small cliques and occasionally travel across the country to work together in larger teams.
ADL Mountain States Regional Director Scott Levin issued the following statement:
It is especially disappointing and disturbing that a group of antisemites would choose to distribute hateful, antisemitic propaganda during the Jewish holiday of Hanukkah. It is important to expose this type of hateful activity and to shine a light on the increase in antisemitism in Colorado and across the country. This group will not, however, dampen the enthusiasm and spirit of Jewish Coloradans who celebrate this special season of light.
ADL has tracked a significant increase in white supremacist propaganda efforts in Colorado and the U.S. ADL's Center on Extremism tracked a near doubling of white supremacist propaganda distributions in 2020 with a total 5,125 cases reported nationwide. A total of 117 white supremacist propaganda incidents have been reported in Colorado in 2020 and 2021. Additionally, the number of antisemitic incidents reported in Colorado are on the rise. There were 60 antisemitic incidents reported to ADL in 2020, making it the second highest number of reports in the last 10 years, according to ADL's 2020 Audit of Antisemitic Incidents.
Individuals who observe these types of hateful flyers and stickers, or who witness antisemitic or biased activity, are encouraged to report it to ADL at www.adl.org/reportincident.
ADL is a leading anti-hate organization. Founded in 1913 in response to an escalating climate of antisemitism and bigotry, its timeless mission is to protect the Jewish people and to secure justice and fair treatment for all. Today, ADL continues to fight all forms of hate with the same vigor and passion. ADL is the first call when acts of antisemitism occur. A global leader in exposing extremism, delivering anti-bias education and fighting hate online, ADL's ultimate goal is a world in which no group or individual suffers from bias, discrimination or hate. ADL's Mountain States Region covers Colorado, New Mexico and Wyoming. More at https://mountainstates.adl.org/.
###