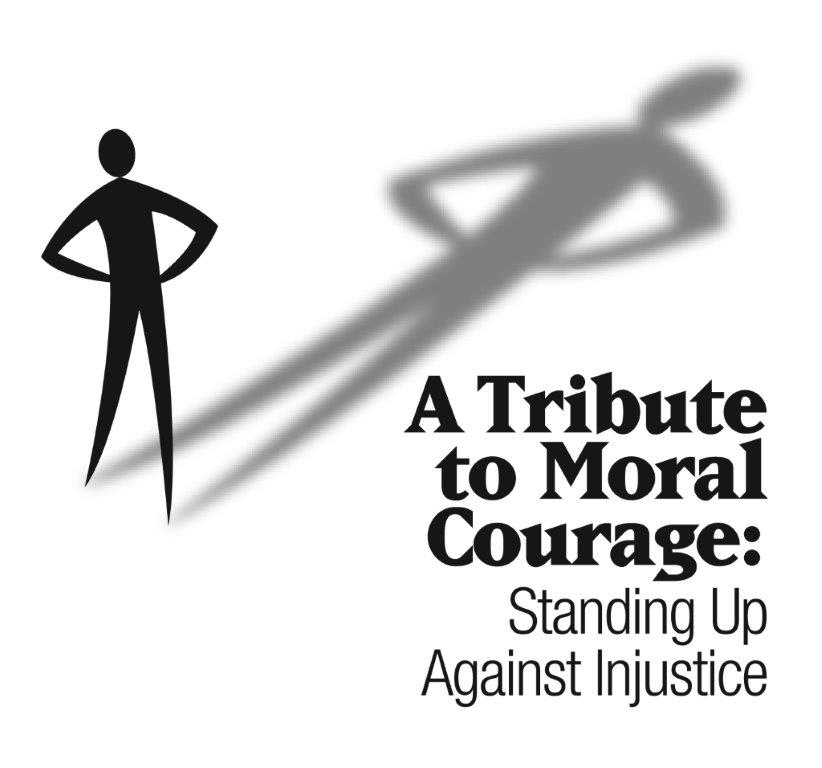 In the last two months, we have all experienced a rapidly changing world in every aspect of our lives. One thing that has not changed during this unprecedented time is the strength of students' ideas and voices. Just as in every generation before them, today's students are digesting the changing world around them, analyzing critical issues, making choices and taking action for their futures. We are so pleased to have provided students from throughout our region the opportunity to express themselves through the ADL Mountain States Region's 2020 student essay contest – A Tribute to Moral Courage: Standing Up Against Injustice.  
The essay contest asks students to research important historical figures and their actions. Their writings reveal the inspiration they have found to address issues and take actions that will shape a better future.
We were please to receive over 100 thought-provoking essays from Colorado, New Mexico and Wyoming. Our 12 essay contest judges had the challenging task of narrowing submitted essays down to three winners each in our high school and middle school division. The winners' compositions were clear, thoughtful and effectively presented. Some chose provocative topics or figures to connect to their own personal stories, including Gino Bartali, Dr. Edward Jenner, Heather Booth and Matangini Hazra. Each essay was read multiple times to determine which students demonstrated the most impressive writing skills, selected the most engaging topics and found inspiration and ideas to explore critical issues today.
Although we were unable to celebrate these students in person at this year's Governor's Holocaust Remembrance Program which was not held publicly, we hope that you will take some time to read their inspiring and informative essays here. We offer these six students and their teachers our sincere congratulations!
Division I – 7-9th Grade
First Place: Elise K.
Eagleview Middle School, Colorado Springs, CO
Essay Title:  Racing Courage
Second Place: Mary R.
Eagleview Middle School, Colorado Springs, CO
Essay Title: A Fight For Lives
Third Place: Kristen K.
St. Thomas More Catholic School, Centennial, CO
Essay Title: The War of Information
Division II –10-12th Grade
First Place: Tara A.
Peak to Peak Charter School, Lafayette, CO
Essay Title:  Pro-Choice is Pro-Life
Second Place: Ananya K.
Peak to Peak Charter School, Lafayette, CO
Essay Title: Matangini Hazra: An Indian Braveheart
Third Place: Gibson F.
Peak to Peak Charter School, Lafayette, CO
Essay Title: Finding a Voice for the Voiceless