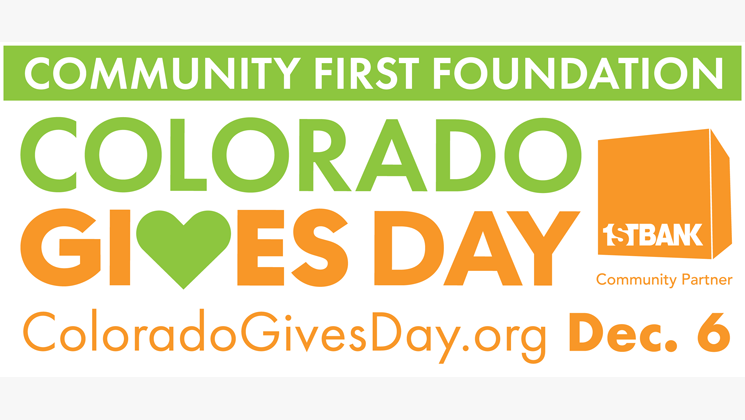 . One example of my hope is when students embrace ADL's No Place for Hate® initiative at their schools.
We have lived through another divisive and chaotic year. Unfortunately, it has been a perfect breeding ground for antisemitism, racism and hate of all types …including the horrific shootings at an LGBTQ+ nightclub in Colorado Springs just last week that left five dead and 25 wounded. Yet through it all, I've felt hope
You make a difference!Your support of ADL means less antisemitism, bigotry and hate in the world!
Colorado Gives Day on Tuesday, December 6, 2022.Between now and December 6, your gift of $50, $100, $250 or more will be boosted by a $1.4+ million incentive fund—and will make all the difference to ensure that ADL can continue to fight threats to our very democracy including cyberhate, bullying, bias in schools and in the criminal justice system, terrorism, hate crimes, coercion of religious minorities and contempt for anyone who is different.
Together, we can do incredible things. That's why we have set a goal of raising at least $100,000 on
Colorado Gives Day.Please don't wait. Make your gift and your IMPACT today for Colorado Gives Day. Together, We Can Fight Hate For Good!
Make your voice heard. Speak out for what you believe. Help ADL create a world with less hate on