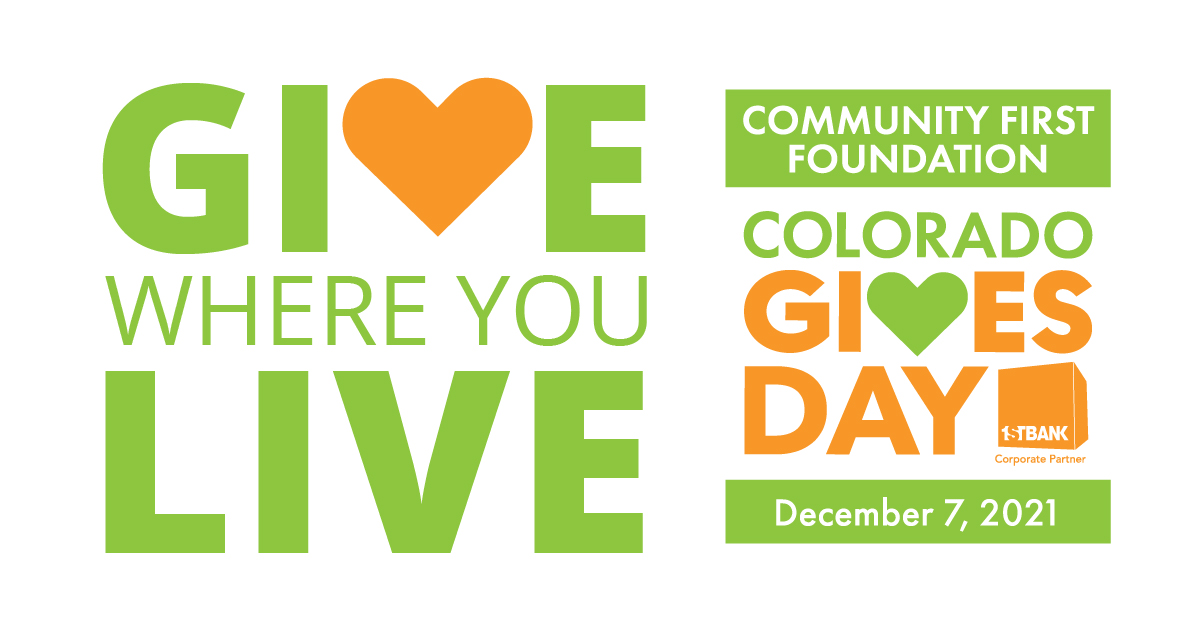 Looking for a way to give back this winter? Support ADL's work by making your gift to ADL on Colorado Gives Day, one of the most successful regional "give days" in the nation, on Tuesday, December 7, 2021.
To donate to ADL's work on Colorado Gives Day, visit: https://www.coloradogives.org/ADL.
No need to wait! Preschedule your donation now!
ColoradoGivesDay.org features more than 2,900 Colorado nonprofits, including ADL, that will benefit from a shared Incentive Fund of $1 million. The effort is taking on greater significance this year, as Colorado nonprofits continue to face unprecedented challenges due to the COVID-19 pandemic. Your donation on Colorado Gives Day is a tremendous way of demonstrating your support.
Colorado Gives Day is presented by Community First Foundation, which is dedicated to fueling positive change throughout Colorado, and FirstBank, one of the nation's largest privately held banks and a recognized leader in Colorado corporate philanthropy.