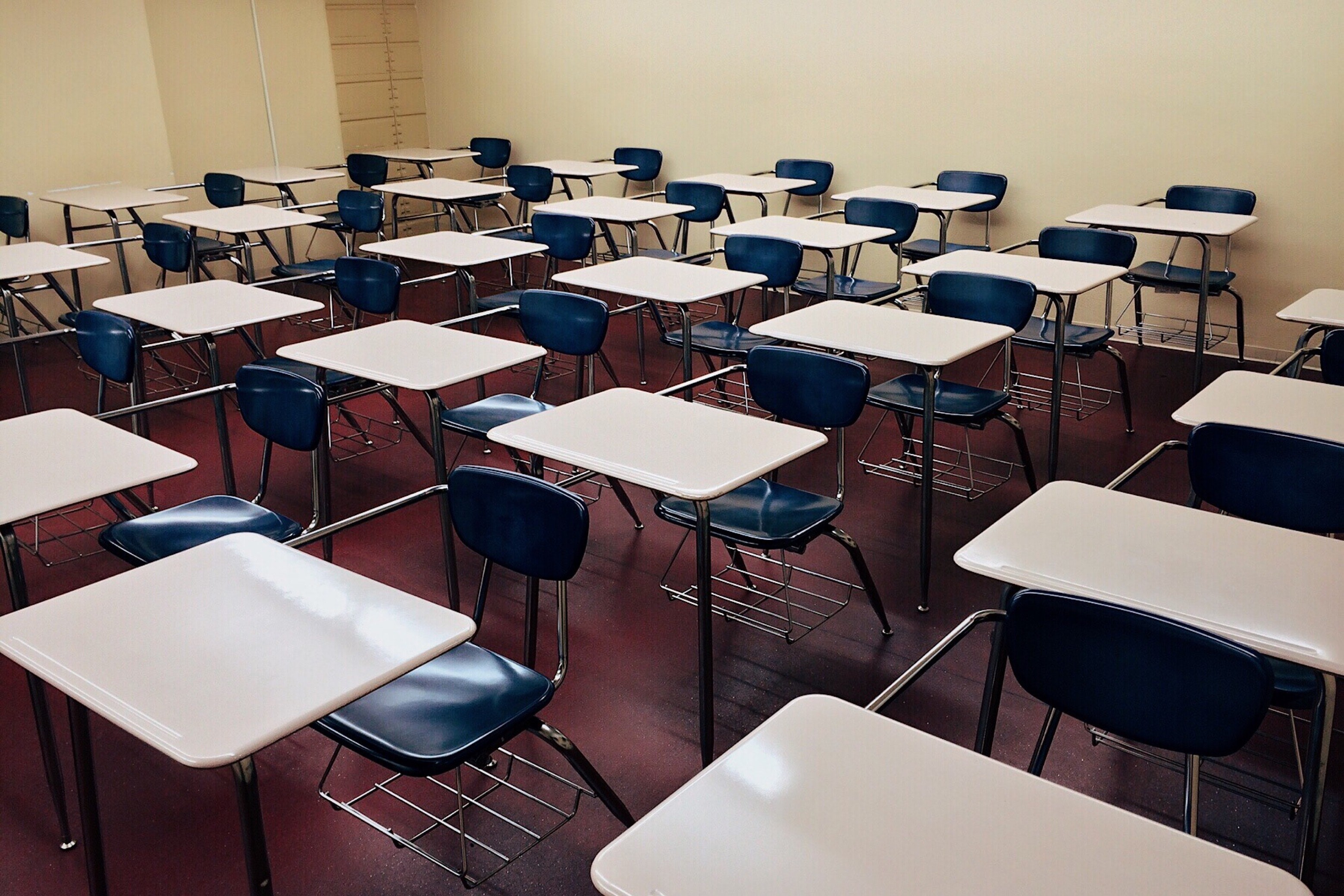 With the Jewish Holidays fast approaching, ADL has the resources and guides you need to understand the requirements concerning school and workplace accommodations. Please contact your ADL Mountain States Regional Office for assistance or to answer any questions.
The issue of the proper role of religion in public schools continues to be the subject of great controversy. School officials, parents and students — as well as lawyers and judges — wrestle with these questions every day. Clear standards and guidance can be elusive. Our handbook provides a roadmap through this terrain.
Accommodating students and employees who seek to take time off for the High Holidays is not merely a principled and worthy practice, but in many instances it may be legally required.  However, to obtain a religious accommodation for the High Holidays, students and employees often have to fulfill certain obligations. Here's what you need to know.