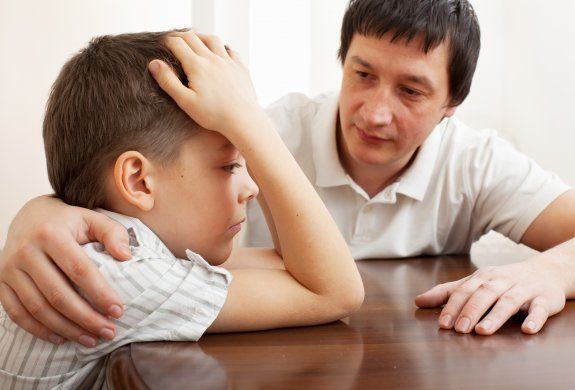 Several school districts in Colorado canceled classes today while law enforcement searched for a young woman from out of state accused of making threats to carry out an act of violence against schools in the Denver area. It is estimated by the Colorado Department of Education that more than half a million students and their families are impacted by the closures of schools in numerous districts, including, but not limited to, Adams 12 Five Star, Adams 14, Aurora, Boulder Valley, Cherry Creek, Clear Creek, Denver, Douglas, Englewood, Jefferson County, Littleton, Mapleton, Thompson, St. Vrain Valley, and 27J School Districts. It has now been reported that the woman has been found dead.
With such a large number of schools having been closed, we understand that almost everyone has felt the impact of the closures, whether it be as a result of your own children and grandchildren that have had to stay home, or those of your co-workers, friends and acquaintances. Even though the perpetrator is now reportedly deceased, it is going to be an extremely difficult time for children. No child should be made to feel they are in danger when they go to school. Our hearts go out to everyone that has to explain to students why they could not go to school today. We also know it will be a challenge when children are asked to return to schools in the aftermath of the fear that was created by this situation. If you have or work with students, we encourage you to have open, honest and age-appropriate conversations with them. Recognize that children will have different feelings and emotions that will manifest in different forms over time.
It is difficult, but we want you to be prepared to have tough discussions. ADL is pleased to provide resources (some of which are in both English and Spanish) to families that may help if you decide to engage in such conversations:
Discussing Hate and Violence with Children
Table Talk:  Gun Violence and Mass Shootings
Empowering Young People in the Aftermath of Hate
Helping Students Make Sense of News Stories about Bias and Injustice
We have these additional resources for educators:
11 Ways Schools Can Help Students Feel Safe in Challenging Times
Responding to Hate and Violence
We hope these are helpful to you, your family, students, educators and people that you know are in need during this difficult time.
Scott Levin                                                         Tara Raju
ADL Regional Director                                    ADL Education Director