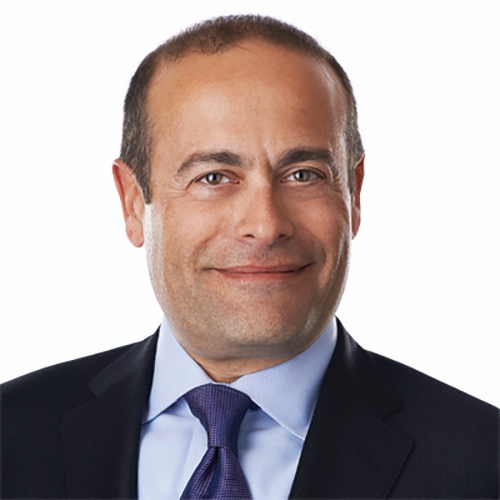 Attorney John Chanin, who most recently co-chaired the ADL Mountain States' 80th Anniversary celebration, "Paying It Forward: The Next 80 Years," shares why he believes in and supports ADL's mission.
ADL: You've been an ADL Regional Board Member for six years and are also an Associate National Commissioner. What motivated you to join the board and the National Commission? Why do you support ADL?
John Chanin: For as long as I can remember, I have been drawn to the struggle for civil rights and equal justice under law.  From protesting apartheid and nuclear weapons in college to working as a federal public defender, I guess I'm hard-wired to support the underdog. Over the last decade, it became increasingly important to me to focus on rising tide of antisemitism and hate. Joining the ADL board was a natural and easy decision. The mission statement – "to stop the defamation of the Jewish people and secure justice and fair treatment to all" – says it all; it was a smart position in 1913 and it's a smart position today.
ADL: Who has served as a role model for you, both in the area of social justice and generally?
JC: Gary Lozow, a fellow attorney and ADL Regional Board Member (and past ADL Board Chair). His unflinching commitment to equal justice and fair treatment has inspired me throughout my career.
ADL: What is your advice for people who are committed to positive change?
JC: To steal a phrase from the character Marge Simpson, "I do believe one person can change the world (but most of the time you probably shouldn't)." There is so much need out there, it can feel overwhelming, and any personal effort can seem minor. My advice is you just need to start, somewhere, anywhere.  Pick one issue and volunteer or contribute. We all can change the world for the better.