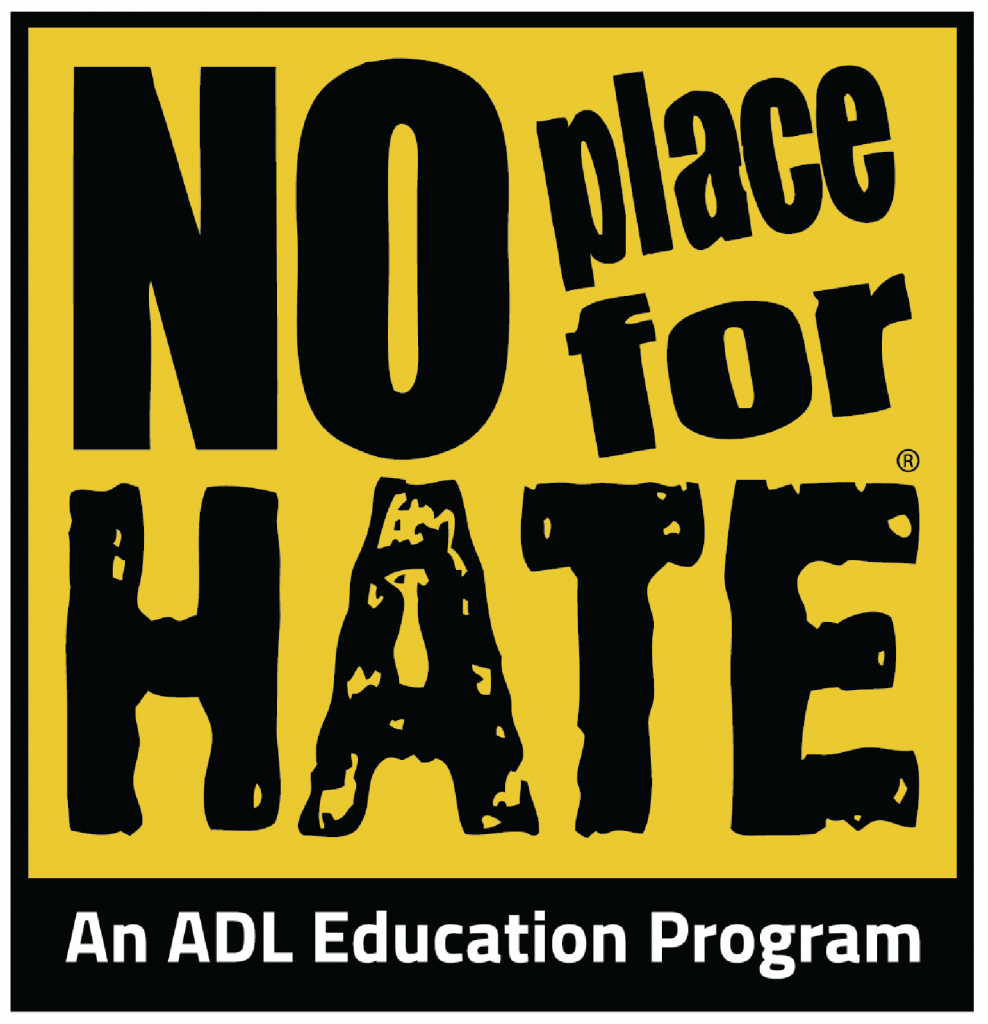 Learn more about No Place For Hate and Free Educational Resources for Teachers and Families
ADL's No Place For Hate initiative is once again taking hold in our region! Although the 2020-2021 school year looks quite different, we are thrilled that 80+ schools have already registered for No Place for Hate, with 40 brand-new schools covering Delta County, Jefferson County, Douglas County, the Ft. Collins region and more! Additionally, we welcome our first school in Albuquerque, NM, for a total of more than 71,000 students participating this year.  Collaborative district relationships have increased the number of schools from Boulder, Denver, Larimer and Douglas Counties, too. Check out the list of schools here: 2020-2021 NPFH Schools.
If you know an interested school, share the news! We are close to capacity, so make sure to register your school now while there is still room! To learn more or register, please visit:  www.adl.org/mountainstates/noplaceforhate.
Remember, the deadline for  2020-2021 NPFH School Registration is October 30, 2020!
ADL Educational Resources for Students and Families
Schools have been back in session for a few months and no matter whether students are being taught in person or online, ADL's education team is working hard to ensure students, educators and families have all the resources they need! ADL offers an abundance of amazing free resources online for educators and families to access.  Books Matter showcases books that celebrate diversity and inclusion, together with free family and educator discussion guides. A wealth of lesson plans about current events, including new selections about the electoral college, are available on ADL's website. Families, youth groups leaders, coaches and more can access Table Talk: Family Conversations about Current Events, which provide great questions for starting discussions about challenging topics. So many of these resources are also in Spanish, check out this link to access: Resources for Educators & Families in Spanish. These resources are just the tip of the iceberg and we hope you enjoy exploring them.