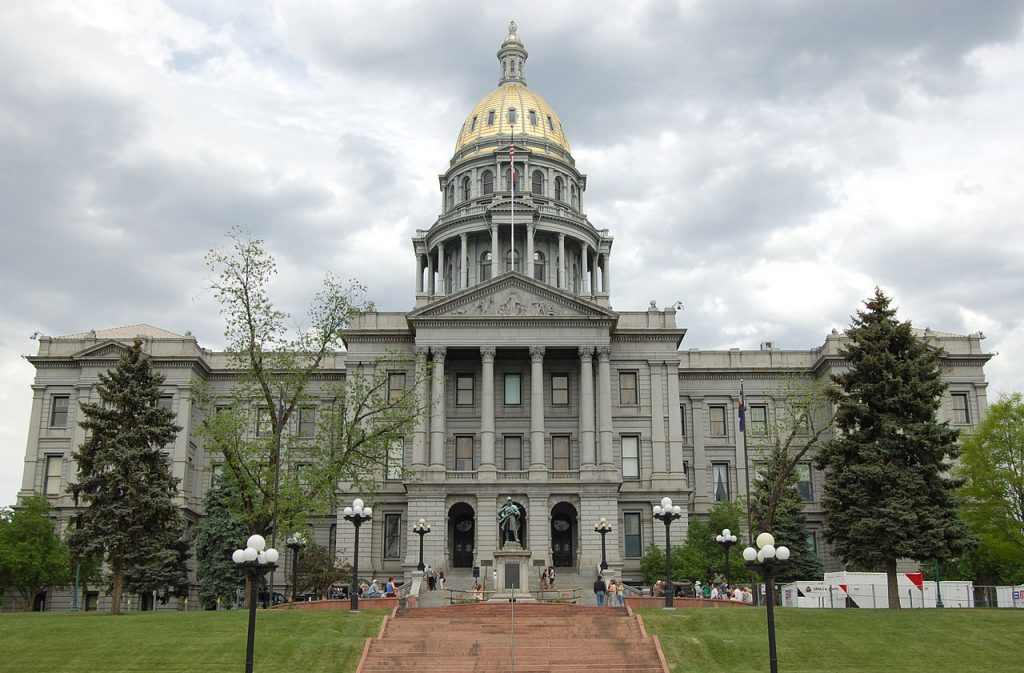 The Colorado state budget is moving through the legislature and your action is needed today to support funding for a bill that would increase the security and safety of faith communities and non-profit organizations across the state.
The Colorado House Appropriations Committee will soon consider House Bill 1077, the Colorado Nonprofit Security Grant Program. The bill creates a grant program within the Colorado Division of Homeland Security and Emergency Management to further enhance the physical security of Colorado's faith-based and charitable organizations that are deemed at high risk of homegrown and domestic violent extremist threats.
Please take action today and contact your state representative to urge her/him to support full funding for HB 1077. The total cost of the bill is $1.5 million, and the pool of available funds is limited.
To find out who your representative is, follow this link and plug in your address: https://leg.colorado.gov/find-my-legislator. When you find your representative, the website provides a link to the lawmaker's website that will include a phone number and email address. You can also find contact information for your legislators here: https://leg.colorado.gov/legislators.
Here is a sample of what you can say:
My name is ______. I reside in your house district. I am reaching out today to ask for your support and to prioritize funding for HB22-1077 by Representatives Michaelson Jenet and Jodeh, the Colorado Nonprofit Security Grant Program. Please support the full $1.5 million funding request.
Minority and faith communities are facing a growing threat from violent extremists targeting spaces where their members and others congregate. This program will help ensure that houses of worship and community organizations are secure and safe where they gather. Thank you!
Thank you, in advance, for taking action on one of the ADL Mountain States Region's priority bills this legislative session.