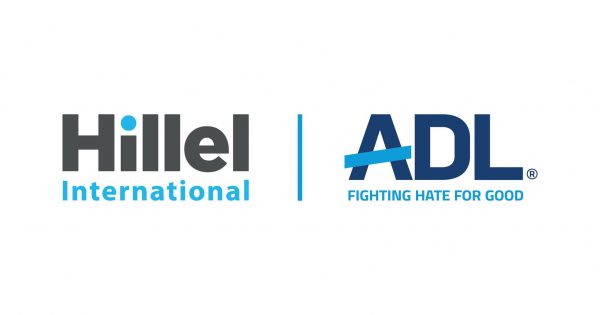 ADL has joined forces with Hillel International to work collaboratively to proactively address the disturbing rise in antisemitic activity on campus through new educational programs and assessments of the climate on campus for Jewish students.
Says Daniel Bennett, Hillel of Colorado Executive Director,
"Our Colorado Hillels have historically enjoyed an important and successful partnership with the ADL Mountain States Region, its staff and lay leaders.  ADL's core mission is at the heart of our work on our Colorado campuses, and our collaborations have never been more important than they have over the past few years. We are excited and gratified to learn about this important project and alliance of our national offices – which comes not a moment too soon for our 2,000 Jewish Colorado college students who struggle to feel safe on campus as no generation has in the past sixty years."
Sara Koplik, Director of Hillel at the University of New Mexico, agrees. She added,
"Whenever we have an antisemitic incident on campus, ADL is there to stand by our side. We rely upon their expertise to support and strengthen our students during these moments of crisis. We are delighted that our national organizations will be working hand in hand to empower our young people to face all of the challenges inherent in this difficult moment."
Learn more about the partnership here.