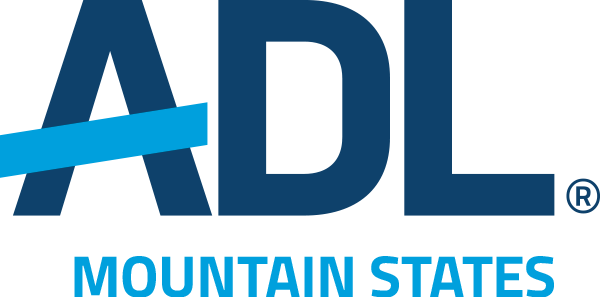 Current research shows that understanding and knowledge about the Holocaust continues to fall while antisemitic and hate incidents continue to rise. In response, the ADL Mountain States Region and the New Mexico Holocaust Museum are excited to announce a new partnership intended to broaden the educational reach of both institutions to students and families in New Mexico.
The New Mexico Holocaust Museum and Gellert Center for Education uses Holocaust education as the foundation for building understanding about human rights and social justice issues and creating empathy for those impacted by these issues. The goals and values of the Museum dovetail with those of ADL, whose century-old mission to stop antisemitism and secure justice and fair treatment for all underpins its antisemitism, anti-bias and Holocaust education programming.
The partnership between ADL and the Museum is in development, with plans to offer professional education opportunities for teachers and facilitators, programming for students, webinars and more.
"This exciting opportunity will deepen the partnership between ADL and the New Mexico community," said Sue Parker Gerson, Senior Associate Director for the ADL Mountain States Region. "We're thrilled to be working with such a wonderful organization as the New Mexico Holocaust Museum to support teachers, students and community members with timely, accessible and engaging content."
"The New Mexico Holocaust Museum and Gellert Center for Education is honored to be collaborating with ADL," said Leon Natker, the Museum's Executive Director. "Collaborating with ADL will add a new level of depth to the content we are able to share with students throughout New Mexico."
To learn more about the partner organizations for this new initiative, please visit our websites at https://nmholocaustmuseum.org and https://mountainstates.adl.org