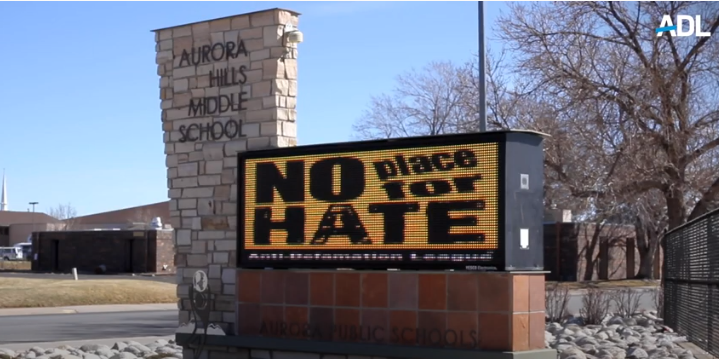 The ADL Mountain States Region is so proud of the regional schools that are included in this exciting and informative new video about the impact that ADL's No Place for Hate program has on schools, educators and students across the US. Keep your eyes open for additional regional impact stories coming next week!
No Place for Hate registration for the 2020-2021 school year is OPEN, and you can join ADL in creating positive, safe and inclusive schools across the Mountain States region. Whether your local school is offering virtual, in-person, or a hybrid education this year, we have adapted all aspects of the framework to ensure schools are able to successfully work toward their designation as "No Place for Hate." Learn how you can implement this critically acclaimed program at your school here: www.adl.org/mountainstates/noplaceforhate
Find additional education resources for educators, families and here: Resources for Educators, Parents and Families.