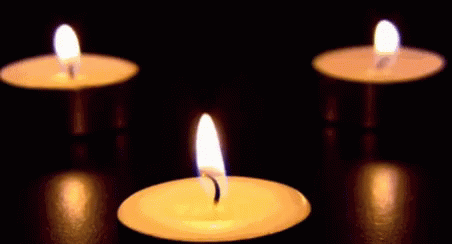 Tuesday, April 21, is Yom HaShoah or Holocaust Remembrance Day. For 38 years, our community has come together for the ADL Governor's Holocaust Remembrance Program. In recent years, close to 1,700 people have heard from the Governor and a prominent Holocaust survivor. Unfortunately, the unprecedented global health crisis has prevented us from joining together in person a 39th time. Even though we cannot physically be together, we can do so virtually because we know it is still very important for us to honor the survivors of the Holocaust, remember those who lost their lives and translate lessons from the Holocaust into contemporary action. As a result, we are pleased to present to you through emails, social media and on our website many ways in which we can recognize this solemn day.
As we reflect on this day, we are mindful that at times of crises, fear travels further and much faster than facts. Throughout history, challenging times have led to an increase in scapegoating, xenophobia, hurtful and damaging rhetoric and much, much worse. Today, COVID-19 affect us all. ADL has documented a rise in hate against the Asian American and Pacific Islander communities, as well as against the Jewish community, as some people look for someone to blame.
Yom HaShoah, a call for remembrance, presents a meaningful opportunity for us to reflect on the past in order to build a positive and peaceful present and future. And, although we may not be able to physically be together, we can still honor this day by practicing one of the greatest lessons from the Holocaust: it is never too soon to be an ally and loudly speak up for those targeted for hate.
Scott Levin, Director
ADL Mountain States Region