Building Equality – A NextGen 360 Event
September 25, 2019 @ 6:00 pm

-

8:00 pm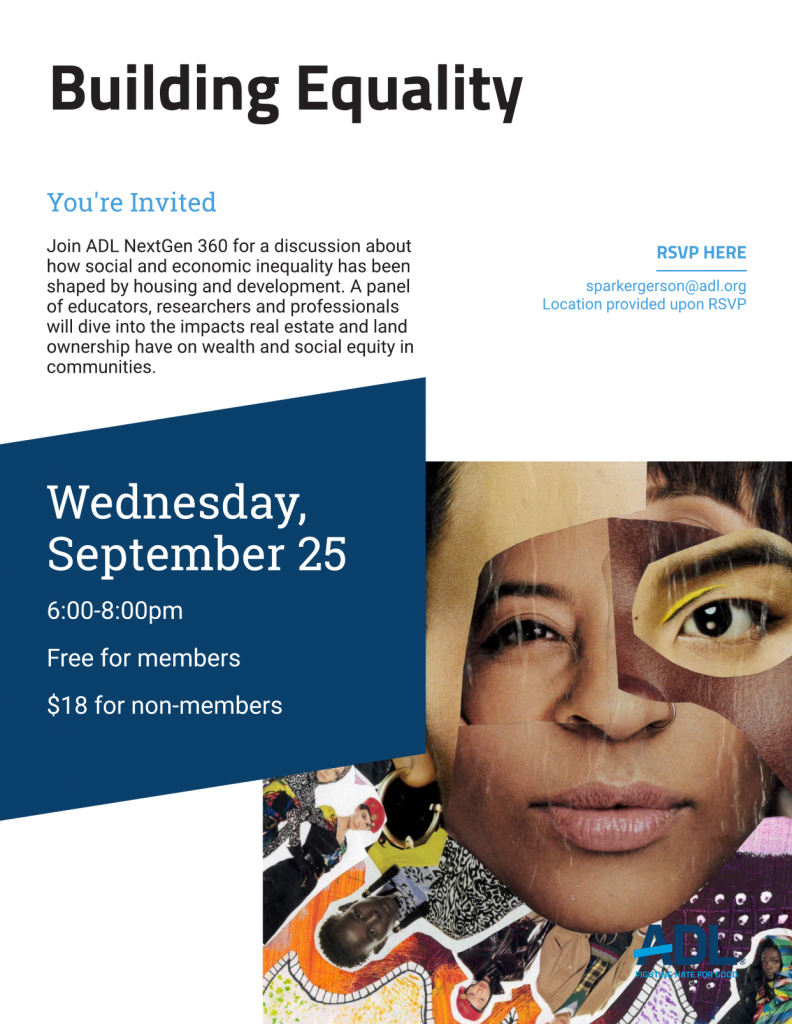 Join ADL NextGen 360 for a discussion especially for young professionals about how social and economic inequality has been shaped by housing and development. A panel of educators, researchers and professionals will dive into the impacts real estate and land ownership have on wealth and social equity in communities. RSVP to mountainstates@adl.org by September 20. Location provided upon RSVP.
A distinguished group of presenters will be joining us for the program.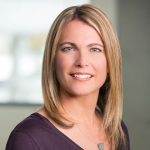 JENNIFER NEWCOMER, Director of Shift Research Lab, leads the team's efforts to transform data into actionable information. Her research focuses on social and built environment related issues, particularly those impacting family economic well-being. Prior to working at Shift, Jennifer worked at the Denver Regional Council of Governments conducting land use forecasting and regional economic analysis. She also has worked in real estate and construction, managing projects from planning and design to build out. Jennifer holds a Master's degree in Urban and Regional Planning, with a focus on economic development from the University of Colorado at Denver, and a Bachelor's in Environmental Design from the University of New Mexico.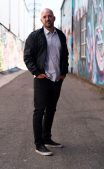 JEREMY NÉMETH is an Associate Professor of Urban and Regional Planning and the Director of the PhD program in Design and Planning at the University of Colorado Denver. He is currently a Chancellor's Urban Engaged Scholar, which recognizes "outstanding contributions to the Denver metro region through community-engaged scholarship." Jeremy's research looks at how planners, designers, and city dwellers can help create more socially and environmentally just places. He is particularly interested in the relationship between social equity and the built environment, and his recent work examines issues of disaster justice, transportation equity, and gentrification resistance. Jeremy is serving a three-year term as a Fulbright Specialist and in 2015-16 was a Fulbright Scholar at the Università degli Studi Roma Tre and a Visiting Professor at the Universitat Autónoma de Barcelona. He served as Chair of the Department of Planning and Design from 2012-15 and Director of the Master of Urban Design program from 2008-15. Jeremy received his PhD in Planning and Public Policy from Rutgers University, an MSc in Development and Planning from the Bartlett School's Development Planning Unit (DPU) at University College London, and an AB in Architecture from the University of California, Berkeley.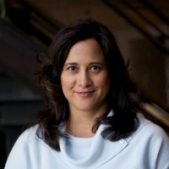 RENEE MARTINEZ-STONE is Directing the West Denver Renaissance Collaborative (WDRC), an initiative of the Denver Housing Authority (DHA), City and County of Denver, and several local non-governmental organizations. The mission of the WDRC is to foster equitable revitalization in West Denver, advance the livelihood of existing residents, leverage local partners and community leaders, and help neighborhoods to preserve and amplify their existing multicultural character. At the WDRC, Renee is working to align resources, critical assets, leaders, and investments in West Denver with the goal of moving community priorities and integration opportunities from concept to implementation. Renee's prior work includes many Denver metro infill redevelopment projects where she has provided master planning, site development studies, and revitalization strategies for more than 20 years as a private consultant. Renee's "community-based" approach has creatively incorporated community stakeholders into plans and award-winning built projects with meaningful outcomes. Renee is a fifth generation Colorado native, wife, and mother of two daughters.