Upcoming Events
Events Search and Views Navigation
December 2019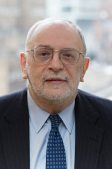 Join ADL for a free insider briefing featuring ADL Deputy National Director Kenneth Jacobson. Ken joined ADL in 1971 and is its longest serving professional. He has written and spoken extensively on many areas of expertise including anti-Semitism, Israel, international affairs and civil rights.
Co-sponsored by JCC Albuquerque and the Jewish Federation of New Mexico. Registration is required for this free event. A dessert reception will follow the program.
Find out more »
February 2020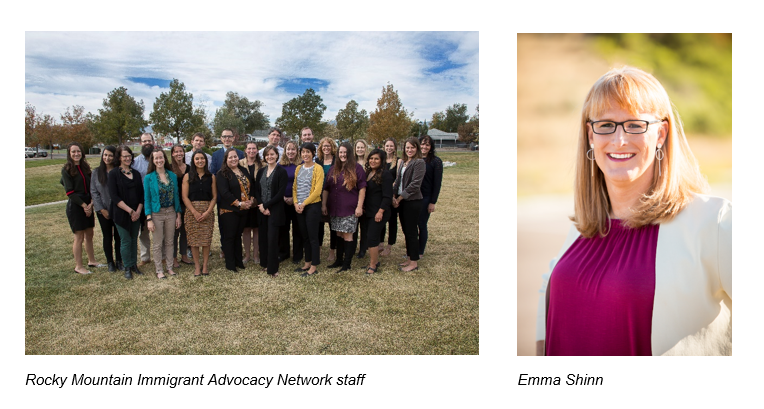 Join ADL for the 2020 Civil Rights Awards Reception, honoring Rocky Mountain Immigrant Advocacy Network (RMIAN) and Emma Shinn, Esq., Executive Director and Co-Founder of the Colorado Name Change Project. More information coming soon! For sponsorship opportunities, contact ADL Associate Director of Development Jordan Alvillar at mountainstates@adl.org or 303-830-7177.
Find out more »
+ Export Events