Save the Date for ADL's 38th Annual Governor's Holocaust Remembrance Program
May 2, 2019 @ 6:00 pm

-

7:30 pm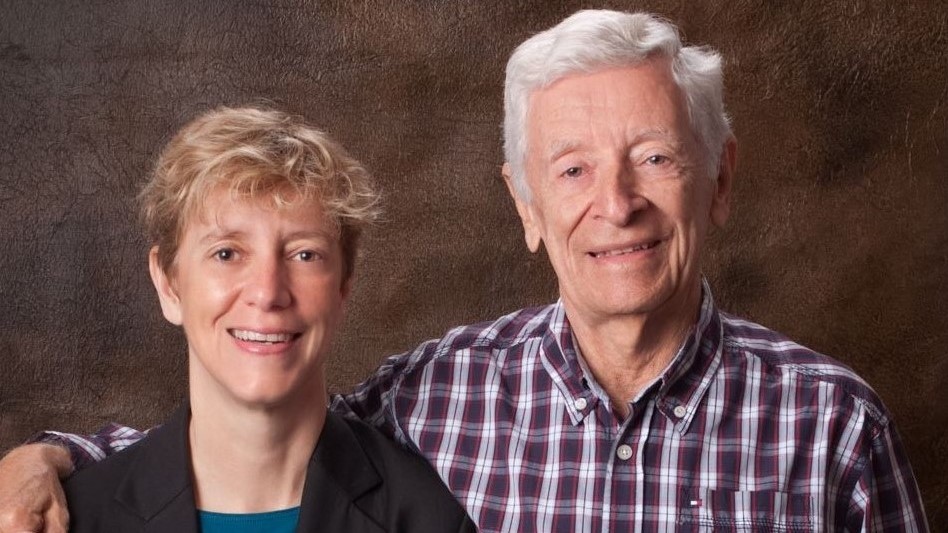 For the 38th year, ADL's Mountain States Region will host its Governor's Holocaust Remembrance Program, one of the largest such events in the United States. The program allows Coloradans of all faiths to come together to honor Holocaust survivors, remember those who perished, educate the community about this horrible crime against humanity and translate those lessons into contemporary action. The event will take place at Temple Emanuel in Denver from 6-7:30 p.m. on Thursday, May 2, 2019.
Free tickets: https://support.adl.org/GHRP2019. Information: 303-830-2425. 
This year's event will feature Holocaust Survivor Gene Klein in conversation with his daughter, Dr. Jill Klein. In the spring of 1944, when Gene was 16 years old, he and his family were deported from their home in Hungary to the Auschwitz-Birkenau concentration camp in Poland. With an abundance of luck, a resilient mindset, and a powerful will to live, Gene managed to survive until his liberation by Soviet soldiers at the end of World War II. Gene's story is captured in We Got the Water: Tracing My Family's Path through Auschwitz, written by his daughter Jill. The memoir describes Gene's concentration camp experiences, reveals how his mother and two sisters also survived the Holocaust, and traces his father's final moments. Gene is a frequent media contributor as an expert on resilience and a witness to the Holocaust. Jill earned her doctorate in social psychology from the University of Michigan and is currently a professor at Melbourne Business School at the University of Melbourne.
The program includes a memorial ceremony and has traditionally featured a special Message to Colorado from the Governor. Winners of ADL's "A Tribute to Moral Courage" student essay contest will also be recognized.
ADL is grateful to Mountain States Regional Board Members Adam Berger, Susan Brody and Sheryl Feiler for chairing the program.
ADL thanks the following generous event sponsors (as of 4/15/19):
The Curtiss-Lusher Family
The Feiner Family Foundation
Michael and Debbie Feiner
MDC/Richmond American Homes Foundation
The Malman-Opatowski Family
ADL also thanks in-kind sponsors Spectrum AV, Temple Emanuel and Rosenberg's Kosher.