ADL's Mountain States Region would like to acknowledge and thank our summer interns who are dedicating their time, energy and creativity to assisting with ADL activities and projects.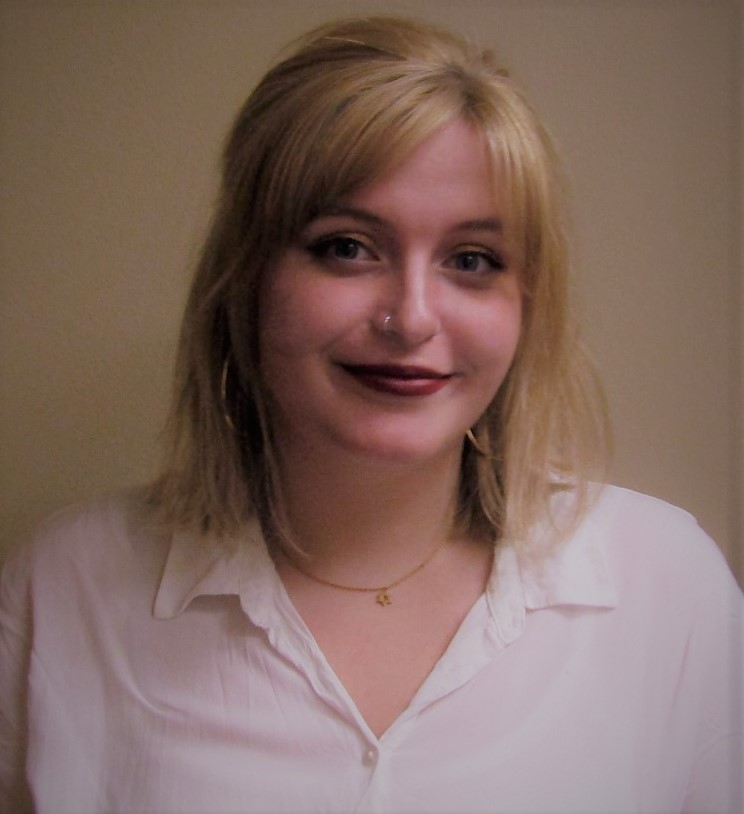 Shay M. Goldberg is very excited to be an intern for ADL this summer. Originally from Connecticut, Shay is now a rising senior at Colorado College where she majors in Psychoanalysis in Context. After college, Shay is planning to attend law school and earn her JD and a Masters in Social Work. Upon graduation, she hopes to pursue a career as a Public Defender. At CC, Shay connects with alumni in order to fundraise for the school and works in a Psychology research lab oriented around anti-discrimination research and implicit biases. She is really looking forward to working with ADL and utilizing her interests in advocacy and justice. In her free time, you can find Shay drinking coffee, listening to new music, or getting extremely lost.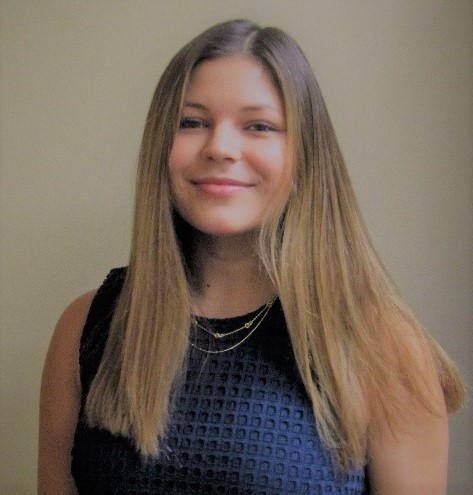 Cameron Oberfeld is excited to be working in her hometown of Denver at ADL this summer. As a rising junior at Emory University, Cameron is earning her BBA (Bachelor of Business Administration) with a concentration in Marketing.  She is considering a career in law and hopes to pursue a job that allows her to advocate for the fair treatment of all people. At school, Cameron spends her time working to connect typical Emory students with individuals from the Emory Autism Center in order to facilitate friendships, camaraderie and companionship among those with and without autism spectrum disorder. As an intern, Cameron looks forward to combining her passion for marketing with her interest in social justice.  In her free time, you can find Cameron trying new cuisines, going to concerts and exploring art museums.