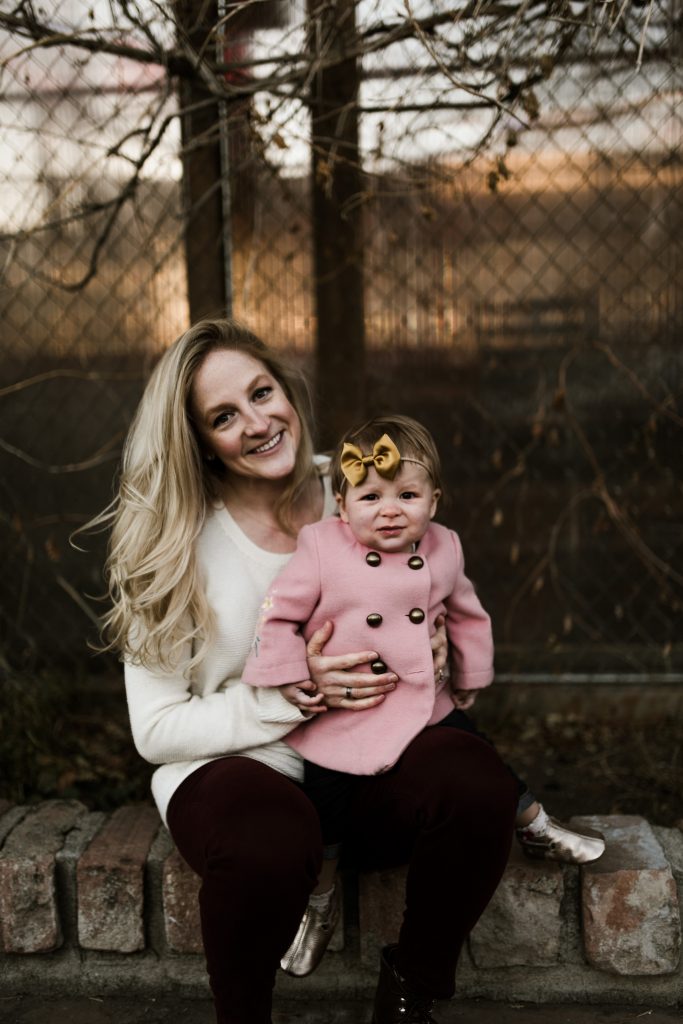 Our Spotlight this month shines on ADL Mountain States Regional Board Member Lauren Carboni – attorney, soccer player, mom and ardent ADL supporter.
How did you first become involved in ADL? How are you involved now?
I first became involved in the ADL as a participant in the Robert B. Sturm Mountain States Leadership Fellows Program. Now, I am a regional board member.
What do you do in your professional life?
I am an attorney with Dentons US LLP.  My practice focuses on health care regulatory and litigation matters.
When you were a kid, what did you want to be when you grew up?
I don't recall wanting to be anything specific when I grew up.  Although when I was a kid, being a professional soccer player was certainly an aspiration, and truth be told, I would still love to be a professional soccer player when I grow up.
Where were you born? From where do your ancestors hail?
The rumors are true, I am a unicorn, also known as a Colorado native.  I was born in Littleton and my ancestors hail from Russia and Poland.
What's your favorite holiday? 
Halloween is and always will be my favorite holiday.  However, Christmakkah (also known as Hanumas) is becoming a close second.  With my husband being Christian and me being Jewish, we have created a delightful blend of Christmas and Hanukkah traditions in our family.
What's your favorite food?
In no particular order: kosher dill pickles, salsa and chips, my husband's chicken cutlets, Ben and Jerry's Cherry Garcia ice cream and French fries.
What are you reading?
The Storyteller's Secret by Sejal Badani
What's a special place you have visited?
Oia, Santorini, Greece.  The views, the people, the culture, the food… everything about Oia is magical.
What's one thing every person should know or experience?
Every person should experience working in a service-based industry.  Growing up, I held many service-based jobs from selling clothes and luggage to waiting tables and slinging adult beverages.  From these experiences I learned first-hand the importance of the "golden rule":  treat others as you would like to be treated.  You never know what someone else is going through and being kind can go a long way.
What are you passionate about personally? What can't you stop talking about?
My daughter! I'm passionate about raising her to be strong, kind, compassionate, and with the confidence that she can change this world.
Where can we find you when you're not working?
When I am not working I can likely be found reliving my glory days by playing in an adult soccer league, summiting a mountain or glissading down a snow field somewhere in the Rocky Mountains, or chasing after my daughter.
What would be impossible for you to give up?
Chapstick and club soda.
Why do you choose to make a financial investment in ADL?
In a world filled with hate, ADL is and has always been there to combat hate with strength, truth and love through counter speech.  Without the ADL's work, this world would be a darker place.
Complete this sentence: For me, ADL is . . .
…the courage to stand up for what is right and to be the voice for those who cannot speak.