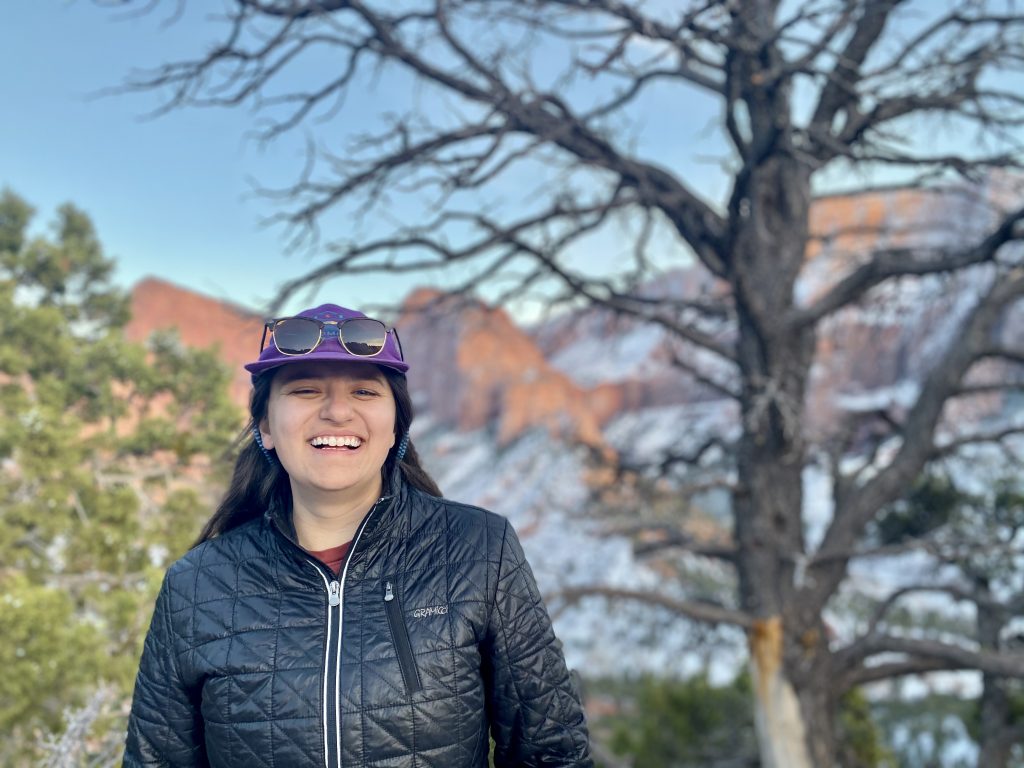 The ADL Mountain States Region welcomes Eliana Goldberg as its 2021 summer intern!
Born and raised in Denver, CO, Eliana is working remotely from Tacoma, WA where she is a student at the University of Puget Sound. As a double major in Politics and Government and Religion with a minor in Education, she has spent the past two years drawing connections between ideological structures that have helped frame her understanding of what it means to work in advocacy. As a student at South High School in Denver, Eliana founded the Jewish Student Union and worked to build a collaborative relationship with the Muslim Student Union. In college, Eliana has continued this work as a leader within the Jewish Student Union at Puget Sound to strengthen the bonds between members of the club and throughout the greater campus community.
Over the past four years, Eliana has worked for several elected officials, both on the campaign trail as a field director and at the Colorado State Capitol as a legislative aide. There, she collaborated with individuals and organizations from around the state on bills ranging from mental health to education to prioritizing school safety in Colorado.
In her role at the ADL, Eliana hopes to grow as a member within each of her communities by educating herself and others about the importance of acknowledging and addressing extremism and hateful violence.
In her free time, you can find Eliana cooking food with her friends, exploring the mountains or in the DJ booth at her college radio station.