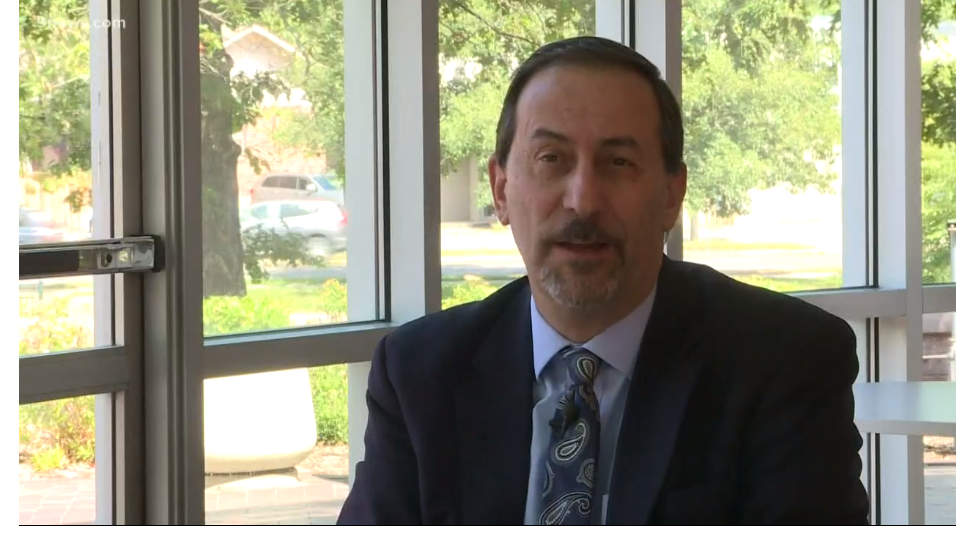 Police and school officials are investigating an incident involving Cherry Creek High School students who reportedly circulated a photo on social media sporting an anti-Semitic caption.
ADL Mountain States Regional Director Scott Levin has spoken with school officials, parents and media about the incident. Levin told 9News:
The picture was brought to my attention by a parent of a student at Cherry Creek High School. When I saw it I was extremely disgusted and disappointed.

Whenever there is hateful action like this that takes place targeting anybody, it is important for the leadership of organizations to speak out against it and to make it clear that it's not acceptable in our schools, in our community, in our state or in our country.
The story has been covered by the following media outlets: