POSTPONED: ADL's 39th Annual Governor's Holocaust Remembrance Program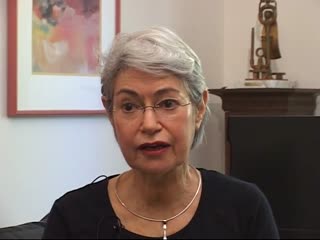 THE 39th ANNUAL ADL GOVERNOR'S HOLOCAUST REMEMBRANCE PROGRAM HAS MOVED ONLINE!
Join us on Tuesday, April 21 – Yom HaShoah / Holocaust Remembrance Day – online at https://mountainstates.adl.org for videos, educational resources and more. 
With the continued spread of COVID-19, evolving guidelines for large community gatherings and out of respect for our community's health and safety – especially that of our honored Survivor community – ADL has made the difficult decision to postpone the 39th Annual Governor's Holocaust Remembrance Program (originally scheduled for Thursday, April 23). We are planning to reschedule this event later in the year. We appreciate your understanding in this unique time and look forward to updating you with further details in the coming months.
In the meantime, here are some things you can do to support Holocaust education and awareness:
You are also encouraged to stay connected with us on Facebook and Twitter. 
ADL thanks the following generous sponsors (as of 3/26/20) for their continuing support: 

The Curtiss-Lusher Family
The Feiner Family Foundation and Michael and Debbie Feiner
MDC / Richmond American Homes Foundation