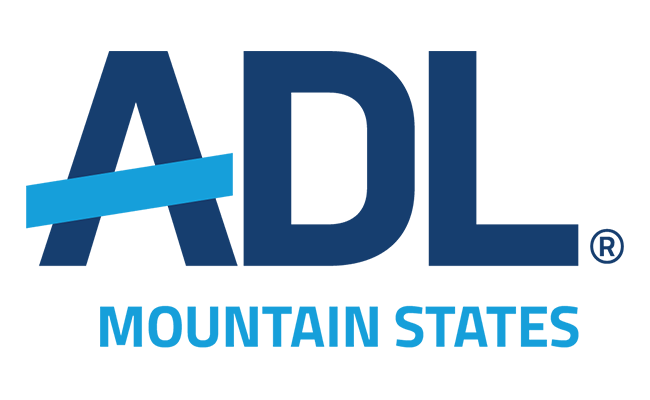 ADL Mountain States Regional Director Scott Levin expressed concern over a sign displayed by a Castle Rock, CO plumbing company depicting a Nazi guard shooting a Jewish man as two others stood by. The sign read, "Hitler gave Jews the gift of gun control, you know, because he cared about their safety."
In speaking with 9News, Levin said:
After receiving calls from community members concerned about the sign, ADL reached out to Patriot Pros yesterday to express our view that Holocaust analogies should be avoided when talking about contemporary political and ideological debates. We pointed out that such a sign has an impact beyond what may have been intended. A representative of the company said that the image and text had now been removed. The Holocaust will be forever remembered as one of the most horrific events of the 20th century. There is simply no equivalent event, historical or current, that compares with it.
Read the full 9News story here.