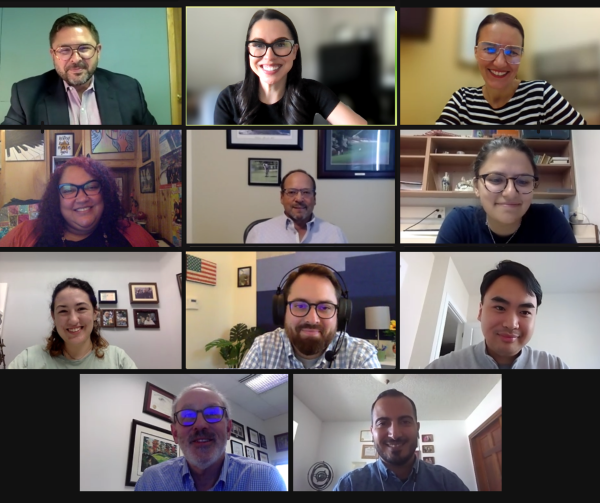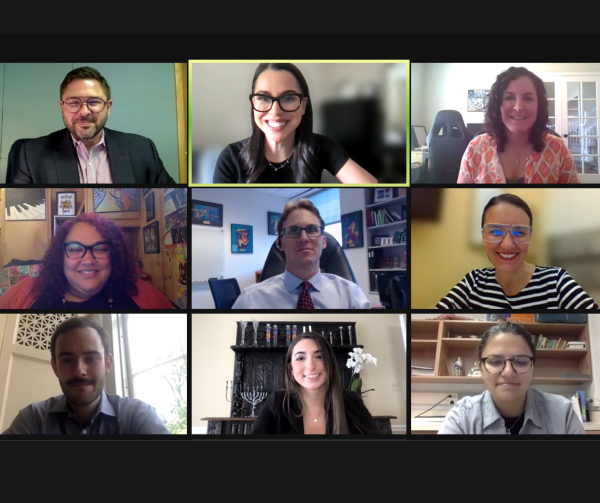 Volunteer leaders from the ADL Mountain States Region met with federal lawmakers and staff to discuss ADL's priorities.  In each meeting, important policy issues were discussed:  combating domestic terrorism and hate crimes; protecting voting rights, including ensuring access to the ballot; enhancing the safety and security of houses of worship; passing immigration reform; and more.
ADL Regional board members joined with young leaders participating in the regional Robert B. Sturm Mountain States Leadership Fellows program (known nationally as the Glass Leadership Institute). The young leaders, Board members and ADL staff met with U.S. Representative Joe Neguse and staff members for Rep. Diana DeGette, Rep. Jason Crow, Rep. Ed Perlmutter and Senator Michael Bennet.
If you are interested in taking action on ADL's priority policy issues, please visit ADL's Action Center and send personalized messages to your members of Congress.