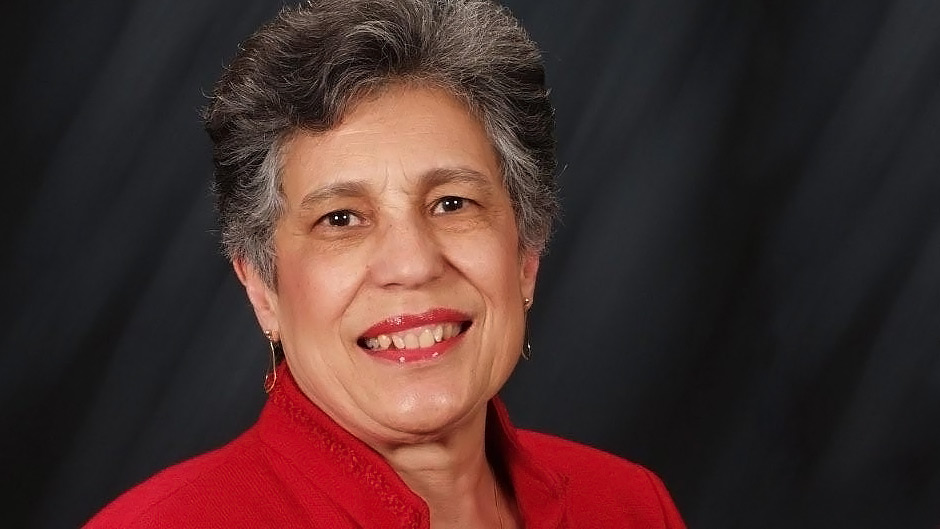 Get your tickets to ADL's No Place for Hate® Celebration Breakfast, April 12, 2019, and Meet Keynote Speaker Carlotta Walls LaNier, a Congressional Medal of Honor recipient and Trail Blazer as a member of The Little Rock Nine!
Join ADL to celebrate as 58 schools cross the No Place for Hate finish line at this year's Celebration Breakfast on April 12, 2019. The event includes an incredible cast of students, educators, donors and others committed to challenging bias and bullying to create safe, welcoming and inclusive school communities.
We are thrilled to have Carlotta Walls LaNier as our keynote speaker, who at 14 years old stepped into history in September 1957 as she became the youngest of nine students chosen to integrate Little Rock Central High School in Arkansas.  The students became known around the world as the Little Rock Nine, as with great courage and determination they changed the face of American education forever. After Arkansas Governor Orval Faubus closed Little Rock's high schools the following year to avoid further integration, Carlotta was forced to sit out her junior year and take correspondence courses.  She was one of two members of the original nine who returned to Central in 1959 and on May 20, 1960, she became the first African American girl to participate in a graduation ceremony at Central.
Carlotta attended Michigan State University for two years and then moved to Denver with her family following a year later.  She continued her education and in 1968 graduated from Colorado State College, now the University of Northern Colorado, where she once sat on the Board of Trustees.  The same year, she married Ira C. "Ike" LaNier.  Carlotta began her career in the nonprofit sector, working for the YWCA as a program administrator and founding her own real estate brokerage firm, Lanier and Company, in 1977.
Among the many awards Carlotta has received are the Congressional Medal of Honor, which President Bill Clinton presented to each member of the Little Rock Nine, and five honorary doctorate degrees. She has two children, Whitney and Brooke, and lives in Englewood, Colorado, with her husband.  Carlotta's acclaimed memoir, A Mighty Long Way: My Journey To Justice At Little Rock Central High School, was published 2009 and includes a foreword by President Bill Clinton.
Don't miss the opportunity to learn from a remarkable living legend, Carlotta Walls LaNier, and to celebrate ADL's school partners and the role they have played towards creating schools that embody No Place for Hate! Get your tickets to the April 12, 2019 Celebration Breakfast here!